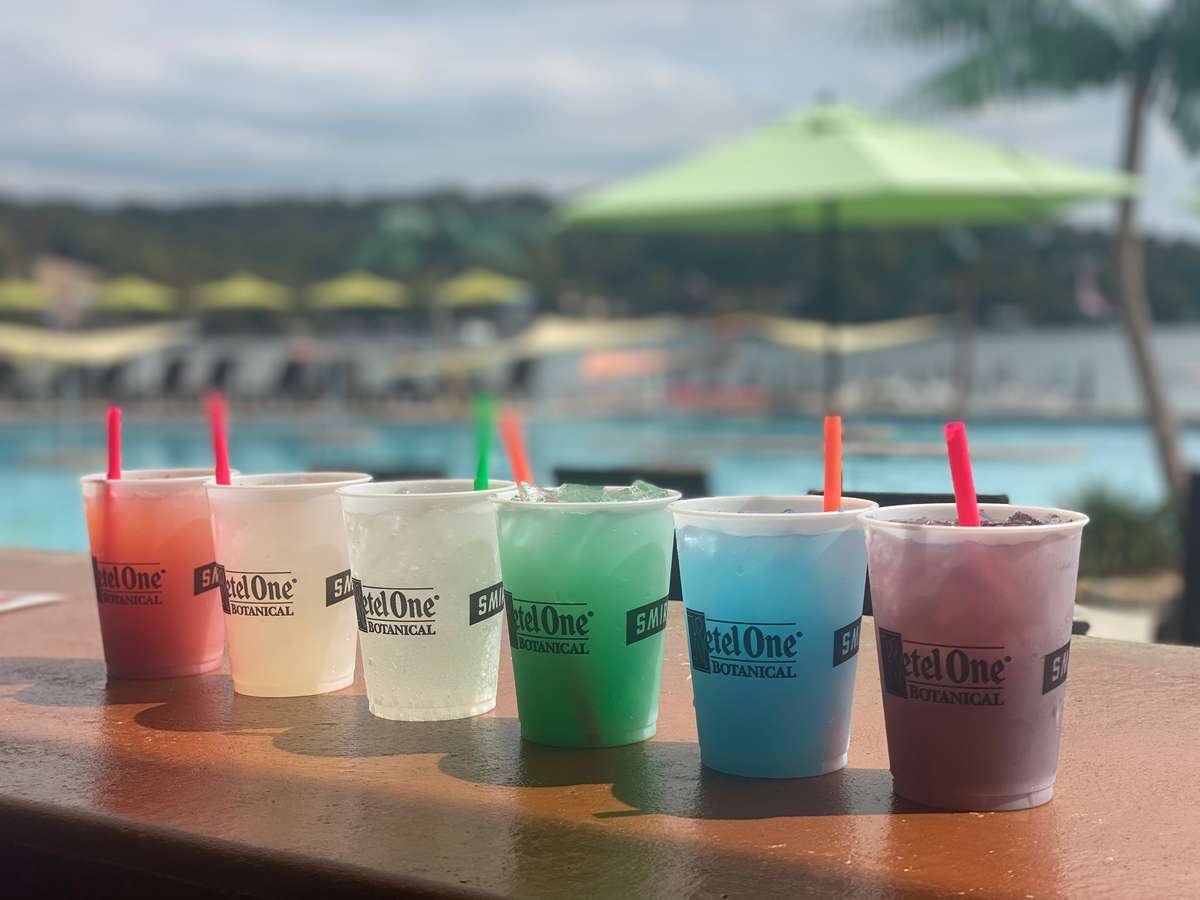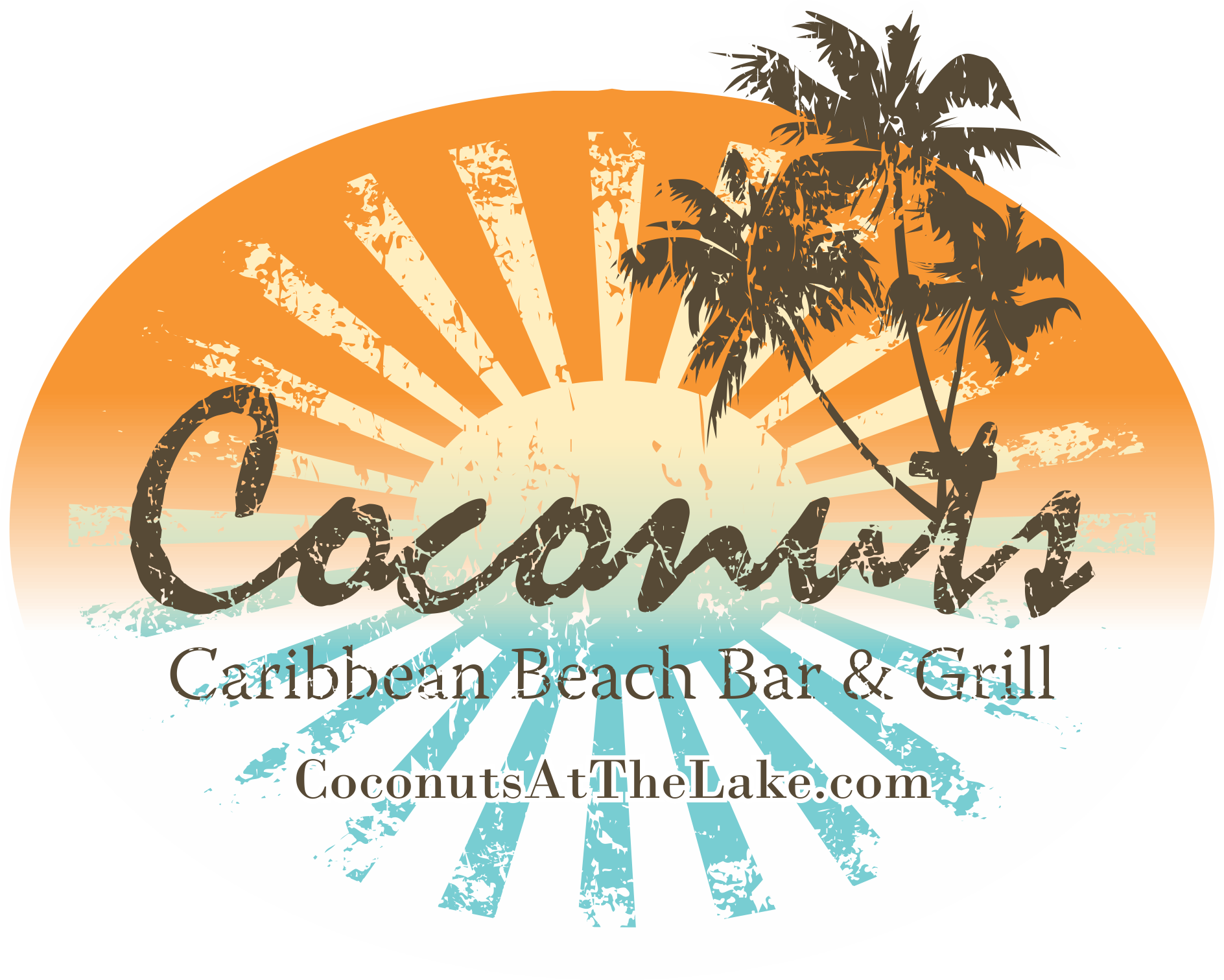 Located at 7 MM of the Gravois Arm
The Lake's #1 Family Destination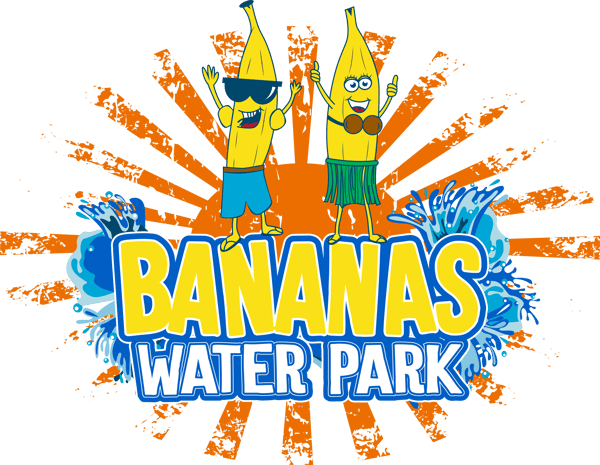 Closed for the Season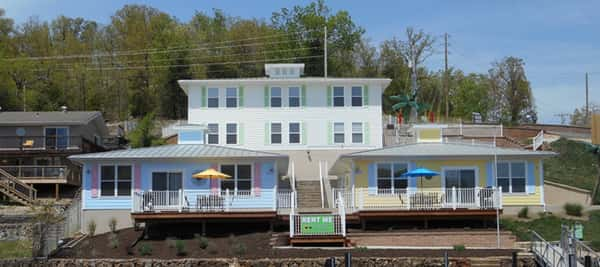 Vacation Rentals
Enjoy your stay at Lake of the Ozarks in our waterfront Caribbean style family vacation rentals! Immaculate and perfectly located next to Coconuts and Bananas Waterpark. Homes that sleep 6-20 guests!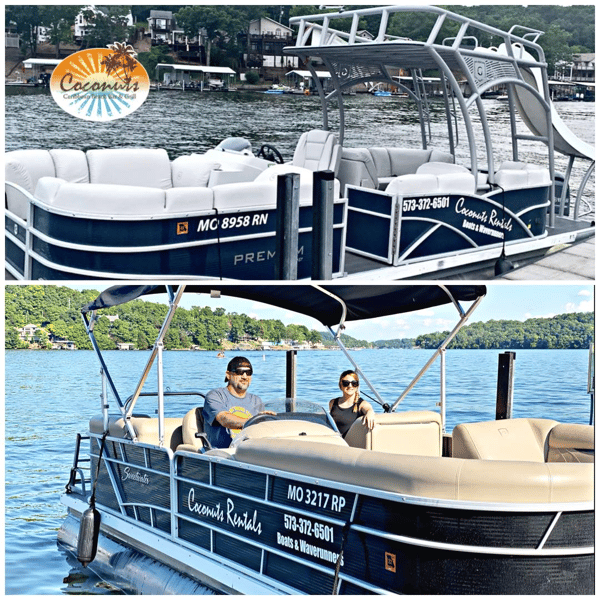 Boat Rentals
Rent a boat from Aqua Fun Rentals, located on our gas dock. We have tritoons available hourly or all day rental. Call in advance to reserve yours - the boats book up FAST!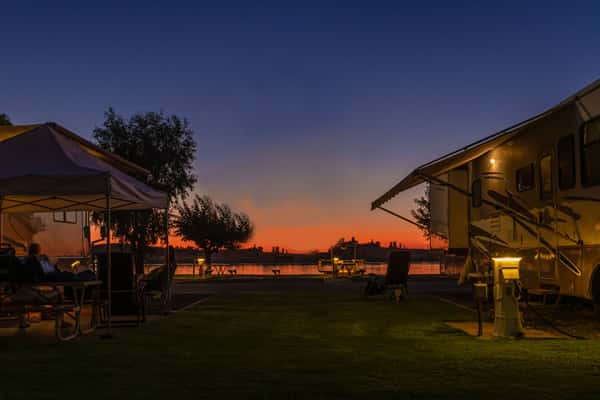 RV Resort
New in 2021, our RV Resort is the ideal place to spend your time on the lake or around the pools at Coconuts. With live entertainment, boat rentals and great food, it's all right here! Yearly, monthly and weekly reservations are being accepted now.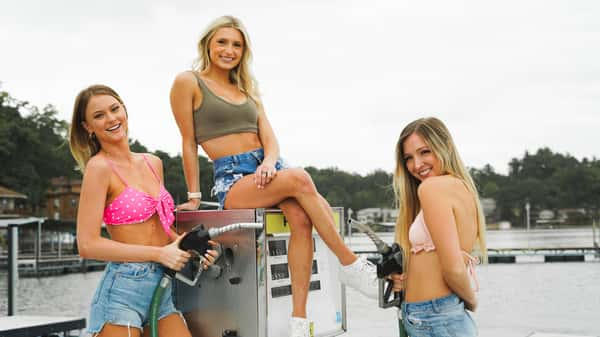 Gas Dock
Cheapest Gas on the Water!

Serving 87 Octane Gas

Kyle pees his pants!